Learn astrology with us
Our foundation course, starting in 2017, offers online learning, including both modern and traditional methods. The course is suitable for total beginners and for those who know some astrology but want to fill gaps in their knowledge or learn the basics in a structured way.
Students are encouraged to put their learning into practice from the start in weekly online classes and our unique interactive supervision groups.
I recently watched a documentary about the history and development of chemistry. The content and presentation of this documentary was fascinating, and it included looking at alchemy and the efforts of the alchemists – these early 'scientists' - who were experimenting with all kinds of different substances to see what activities and combinations of substances caused material transformations to take place. The alchemists were looking to turn base metals to gold, and many perceived a spiritual as well as a physical purpose, or were simply attempting to become wealthy…
Read more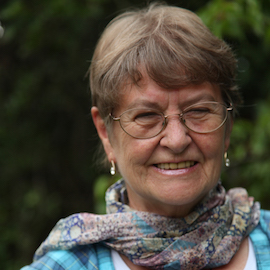 Any astrologer will tell you that a horoscope can be drawn up for absolutely anything, births, deaths, weddings, funerals, natural disasters, the founding of a new company, the time the polls opened on the day of a general election, even the opening of a packet of crisps. Each of these horoscopes will have something useful and significant to say on many levels about the person or event it represents, although any serious astrologer wouldn't waste his or her precious time and knowledge on something so inconsequential as the opening of a packet of crisps...
Read more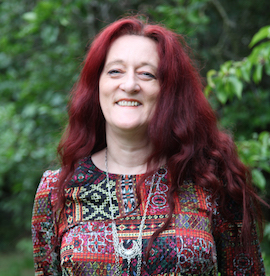 Get in touch
Contact us to find out about the Academy of Astrology's online course and to receive free artciles, videos and sundry astro-nuggets.